Anuja Saunders reflects on her new role as Equality, Diversity and Inclusion (EDI) Manager of CREDS looking at how we can widen the impact and understanding of EDI in the energy demand conversation.
There are times in life when you feel part of something bigger. The zeitgeist and planets align and you get the sense that in your own small way you are contributing to a wider collective effort to make meaningful and lasting change.
Perhaps I'm just a middle-aged idealist, but working in the combined fields of Equality, Diversity and Inclusion (EDI) and energy demand I feel I am at the intersection between great societal and environmental transformation.
I have recently joined CREDS to assist in the development and implementation of EDI. We are working to ensure that EDI is embedded in how the organization operates but also to widen its impact and understanding in the energy demand conversation.
As the world moves towards a decarbonised economy, and major shifts take place in how energy is used or traded, it is essential that policy makers and industry have the right kind of information available.
So often in human history, great leaps of technology or industrial process have left certain groups trailing in the wake. The imperative of moving away from carbon fuels is clear, but there is a real danger of creating pockets of society which are unable to meet their energy needs at a price they can afford or take part in new ways of being a consumer.
Moreover, cityscapes and transport policies which are developed to be low energy demand but used only by the lazily imagined 'every man', will create further exclusion and isolation for people with additional and diverse needs.
Bringing EDI front and centre into the energy demand conversation is vitally important to create a future which is equitable and takes account of the needs of different communities.
Nowhere is this more sharply in focus than in the residential housing sector. Decarbonisation hobbyists have been around for a long time, and we are a growing band. These are the people with both the motivation and the means to make the capital expenditure to install solar generation and energy demand systems.  However, a low carbon, flexible energy system has to work for the wider population.
Outside of CREDS, my work in the energy efficiency start-up space has been very enlightening. We have set ourselves the challenge of trying to get energy demand shifting into the hands of people who might really benefit.
One of our projects, a 56 unit apartment block, belonging to a housing association has revealed some startling insights. Converted from an old office block, our energy monitoring and thermal imaging showed a building with a woeful thermal performance. An EPC rating of D on paper, it is performing well below that.  Our real-time data gathering showed that usage varies but some individuals are facing bills of £200 per month with very little ability to change their consuming pattern.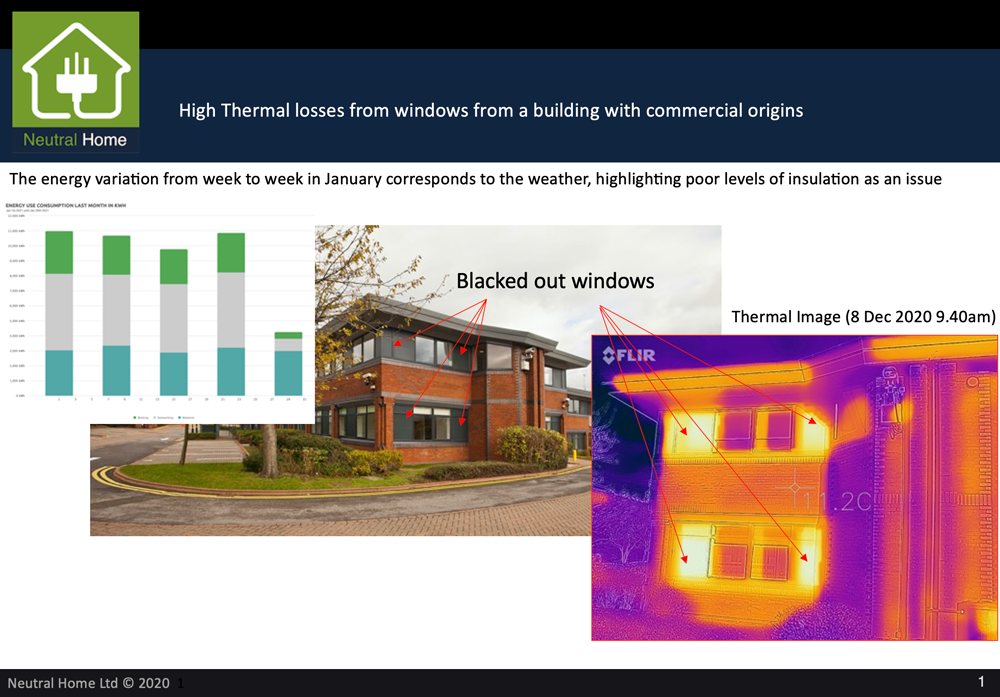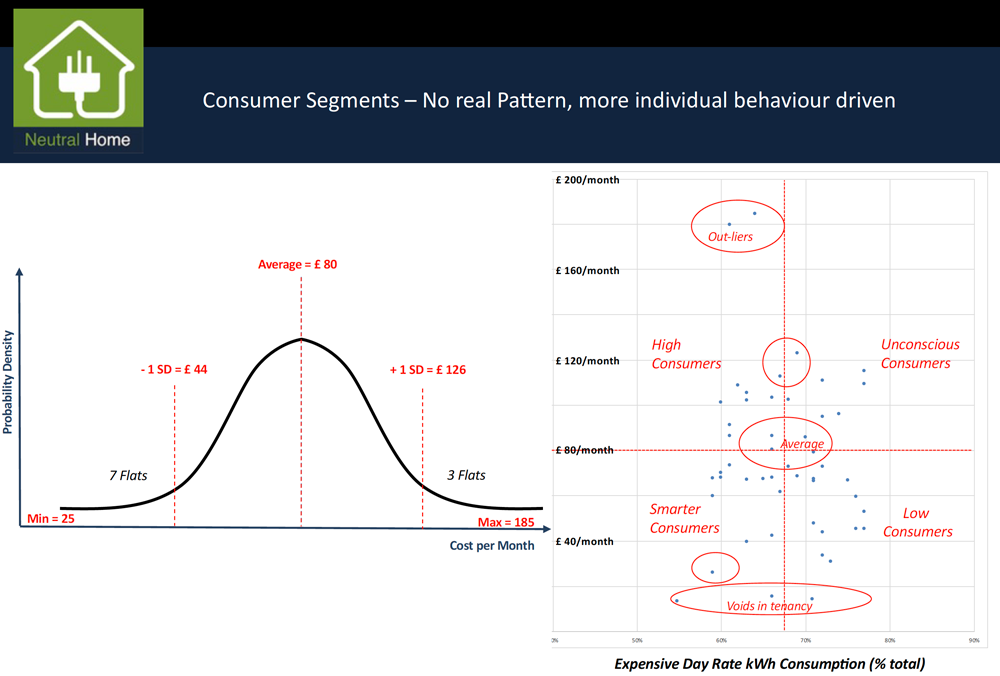 There are no easy fixes, and the financing of major retrofit, when the owners of the building are not the ones who financially benefit from the capital outlay, will always be challenging.  But what is clear, is that EDI is a vital component in creating a flexible energy system which will work for everyone.  Voices in research, in policy and in commercial exploitation and implementation should be drawn from as wide a pool as possible in order to bring real insight and imagination to a problem we must tackle successfully.
Banner photo credit: Kat Stokes on Unsplash