The Commission on Travel Demand Shared Mobility Inquiry report launches today, featuring recommendations to increase vehicle occupancy, reduce individual ownership and enhance multi-modal travel.
Take a look at the report and accompanying graphics.
Today CREDS is launching its new report from the Commission on Travel Demand's Shared Mobility Inquiry at the Smart Transport Conference in Birmingham.
Greg Marsden, CREDS Co-Investigator and Chair of the Commission on Travel Demand, is presenting the report at the conference, which seeks to connect the policies set out by the public sector to the capabilities presented by the private sector through networking, knowledge transfer and debates.
The inquiry focused on shared mobility and the potential to increase the occupancy of vehicles in-use, reduce individual ownership and enhance multi-modal travel. Its overall reflections are that increased shared use of the car, as part of a wider mix of integrated transport options, offers a range of benefits. Of particular importance is the potential to support rapid decarbonisation of transport, but there are also significant potential congestion, financial inclusion and social integration benefits from greater sharing.
See the full report, recommendations and a graphic summarising the main messages.
Age & efficiency of fleet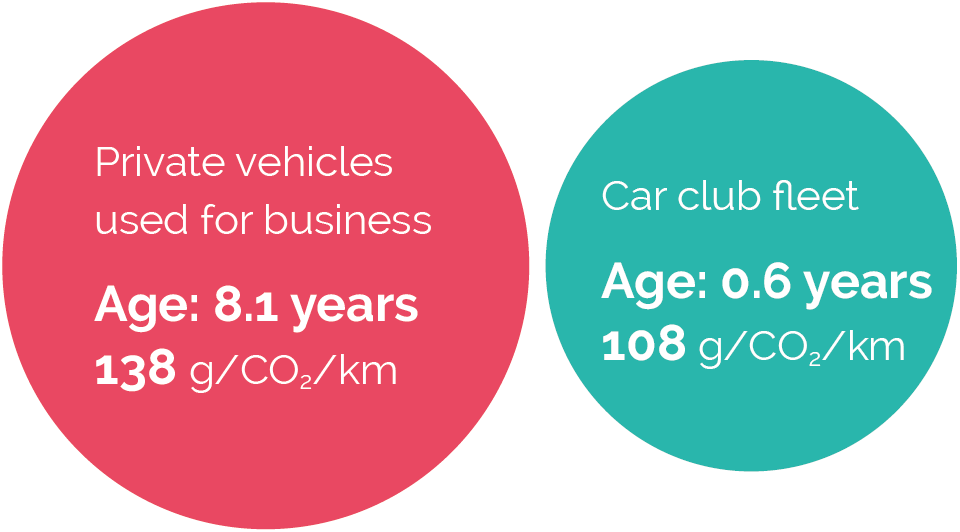 The importance of sharing to projected traffic growth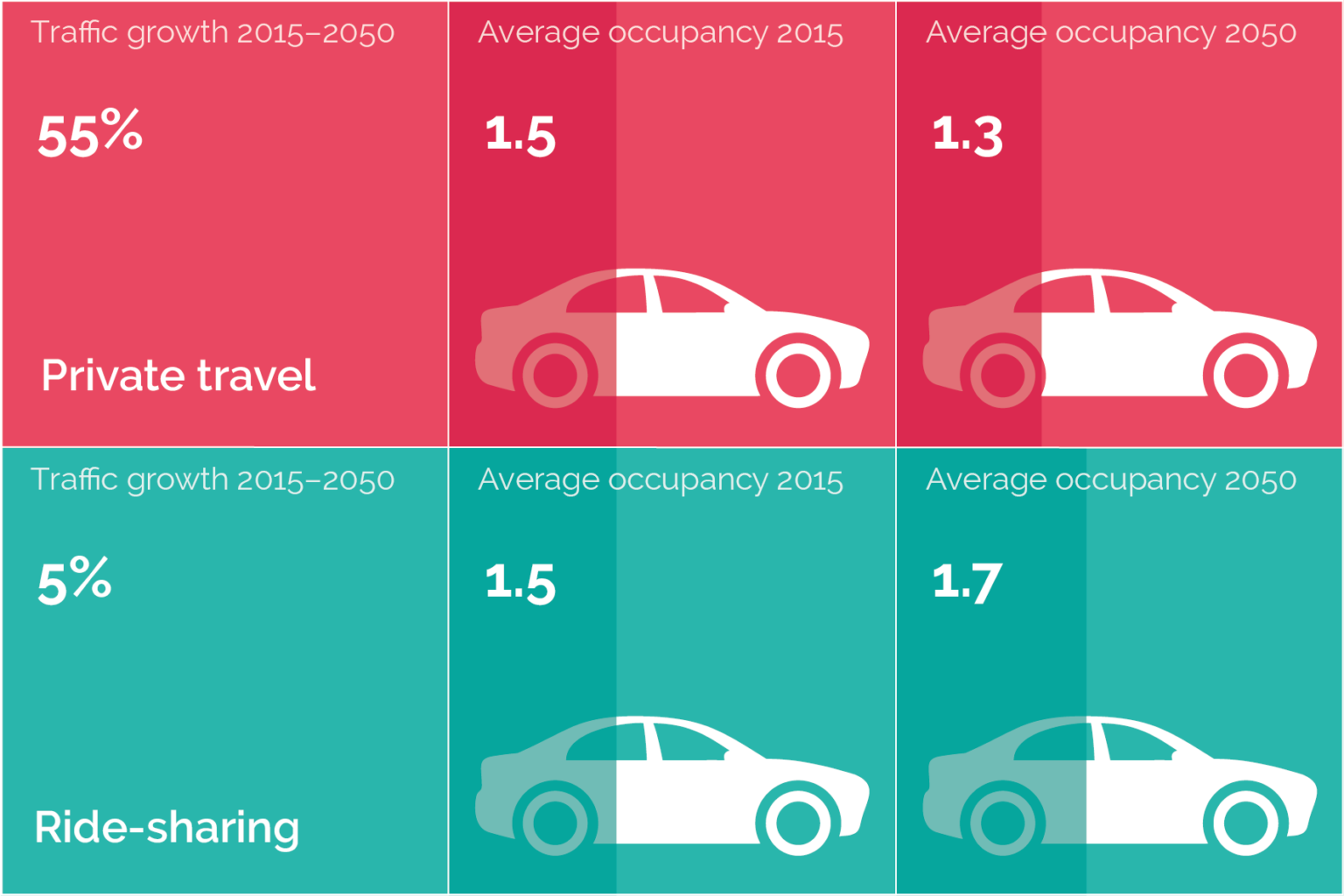 Average shared journeys

Business as usual projection of growth in car ownership
Banner photo credit: Christopher Burns on Unsplash